Andi over at Untangling Knots asked the impossible: show off your favorite fall sweater. The request itself is not so bad. There's nothing harmful in asking people to show off their favorite sweater that they've knit themselves.
OR IS THERE?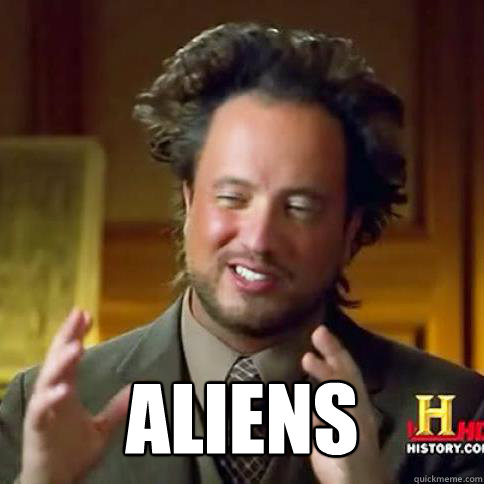 Asking a knitter to choose their favorite anything is a tough task. (Andi did mention in an Instagram discussion that I could make a list if I wanted.) But then, when I got home and looked at my sweaters (all sweaters are fall sweaters in my world), the answer was obvious.
Good old Larch. Yes, this discovery necessitated a late evening photo shoot as I was losing the sun. Good times.
I love this cardigan so much. And I'm not really a cardigan wearer—I find I gravitate more to my pullovers when reaching into the handknits pile. But there's something about it…
Maybe it's the yarn? I think this is the first sweater I made where I didn't substitute the yarn. Berroco's Ultra Alpaca Light is the perfect weight to wear any time, and I just love this deeply saturated color.
Maybe it's the deep shawl-collar, perfect for snuggling into? I remember having a twitter discussion with Amy Christoffers about twisted ribbing and yes, I still love it. It's so squishy! And the perfect edging for this cardigan.
I don't know exactly what it is, but this is my favorite thing to wear that I've made. Now if only the weather would cooperate so I could wear it more!
Categories: sweaterday
Amy